Purchase

Buying a home? Learn more about the process here.

Refinance

Interested in lowering your monthly payment? Learn about refinancing.

Apply Now

Ready to get started? Begin the home loan process online right now.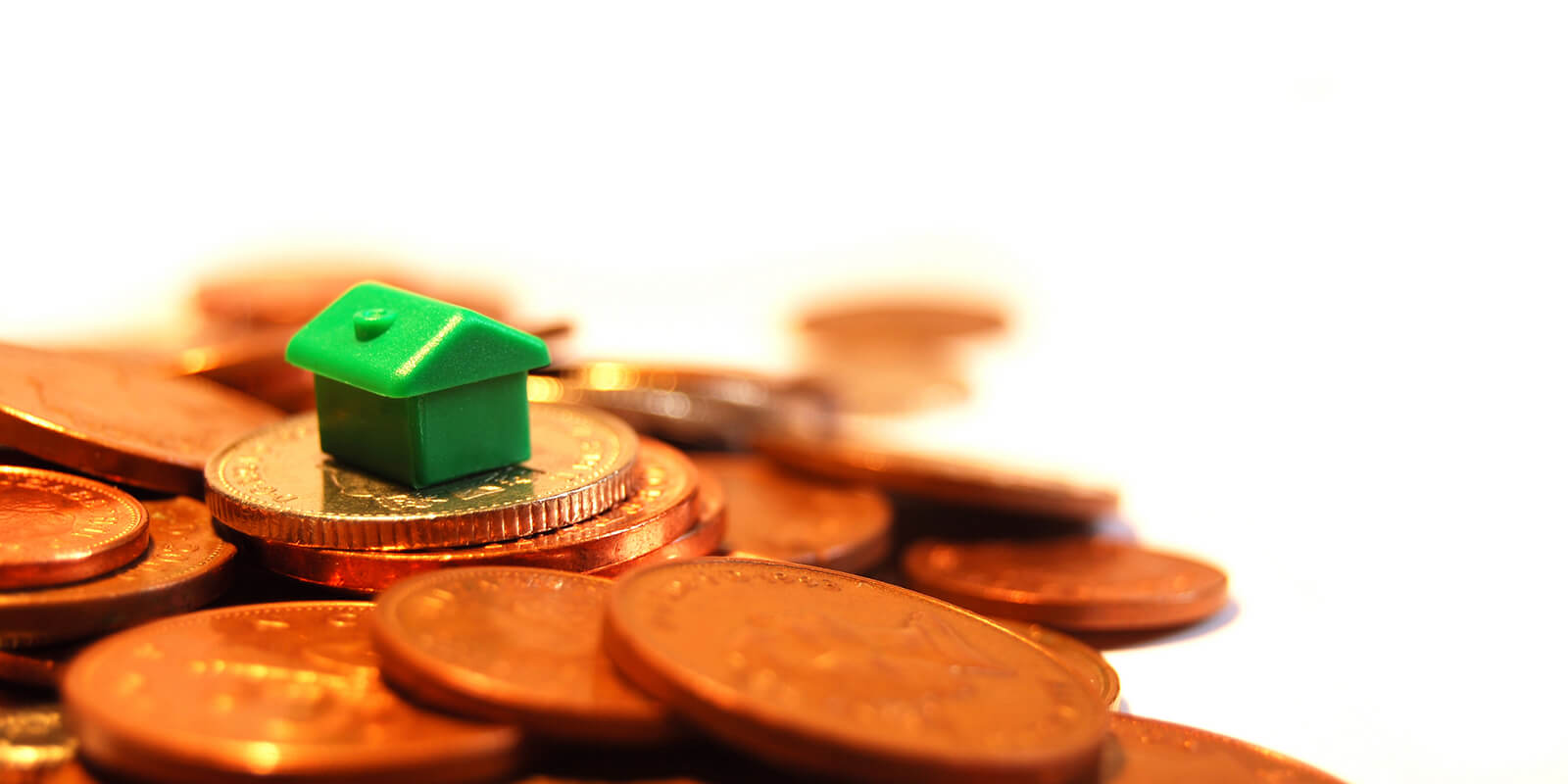 8 Steps to Getting Your Finances in Order
Like many large life decisions, purchasing a home takes planning and patience. Months before you ever hire a Realtor and start looking for a home, you'll need to start to prepare yourself and your finances for your new home.
Explore...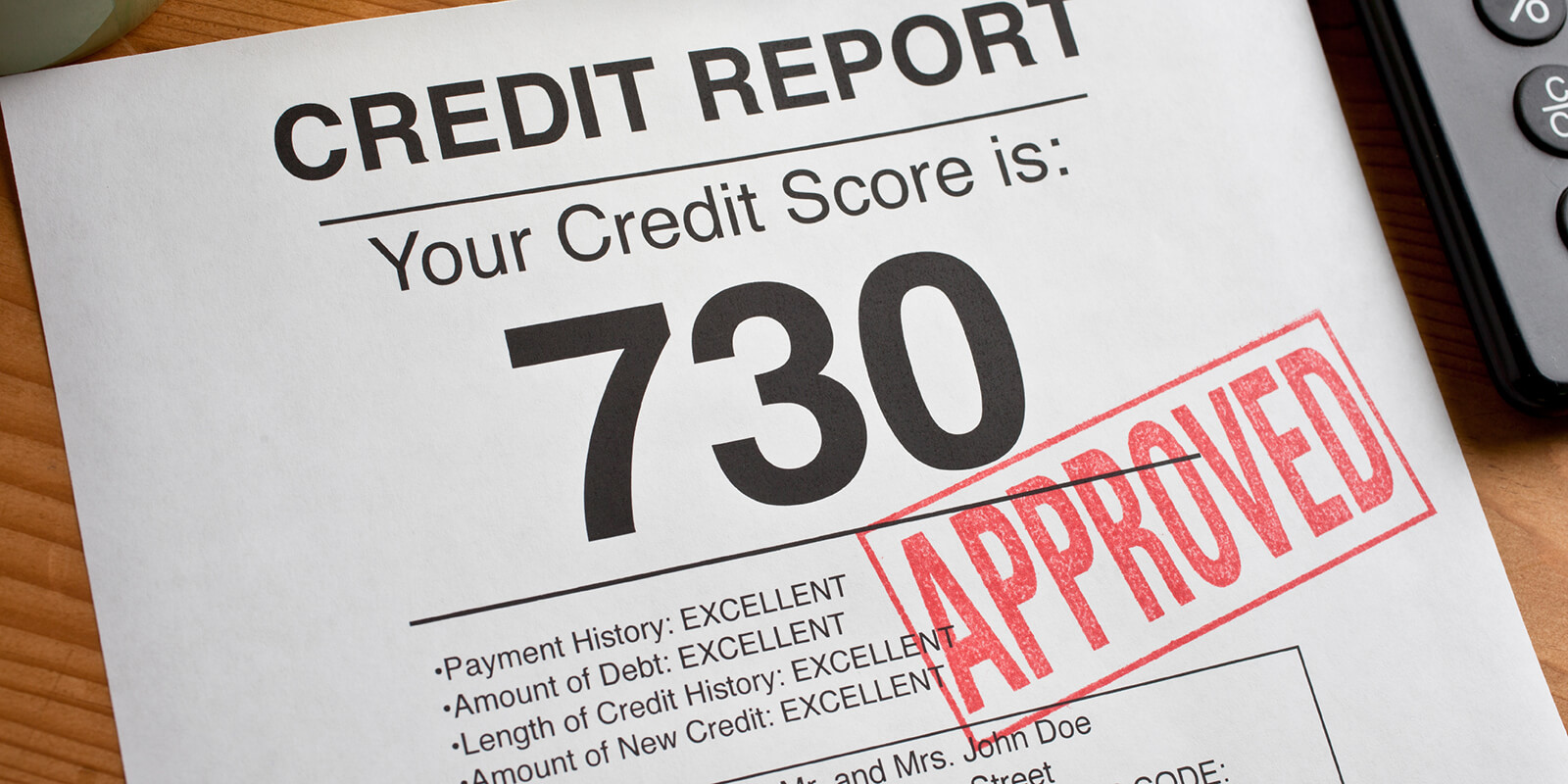 Understanding Your Credit Score
Almost all of us at some point in time have come in contact with our credit score. What that credit score is, and more importantly, what it represents is the information that seems to elude most people.
Explore...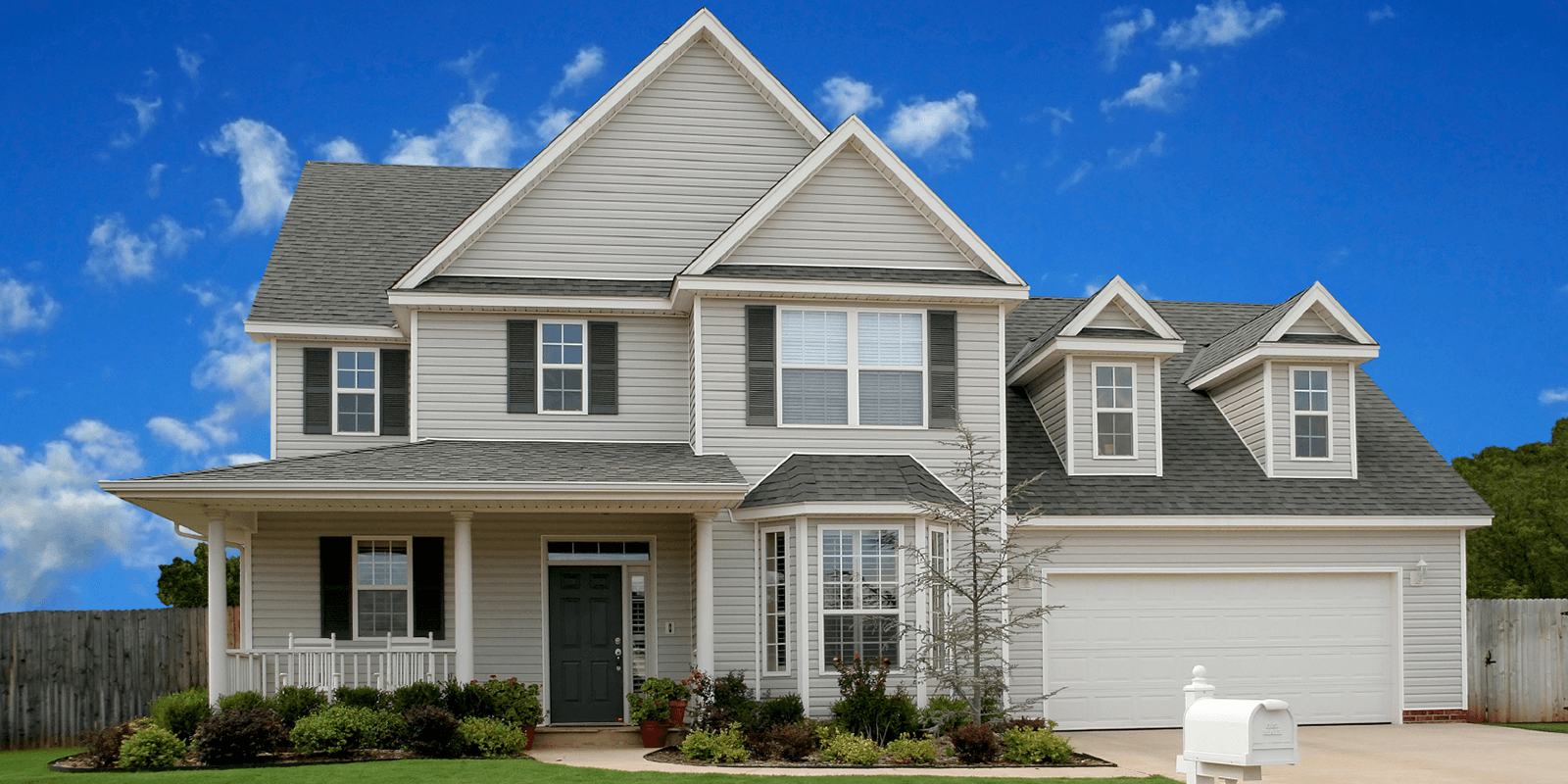 3 Reasons To Refinance Your Mortgage
If you have a mortgage, at some point you will wonder if refinancing your mortgage is the right thing to do. There are a number of reasons why refinancing your current mortgage could benefit you, either because of a change in your circumstance or because of your financial goals.
Explore...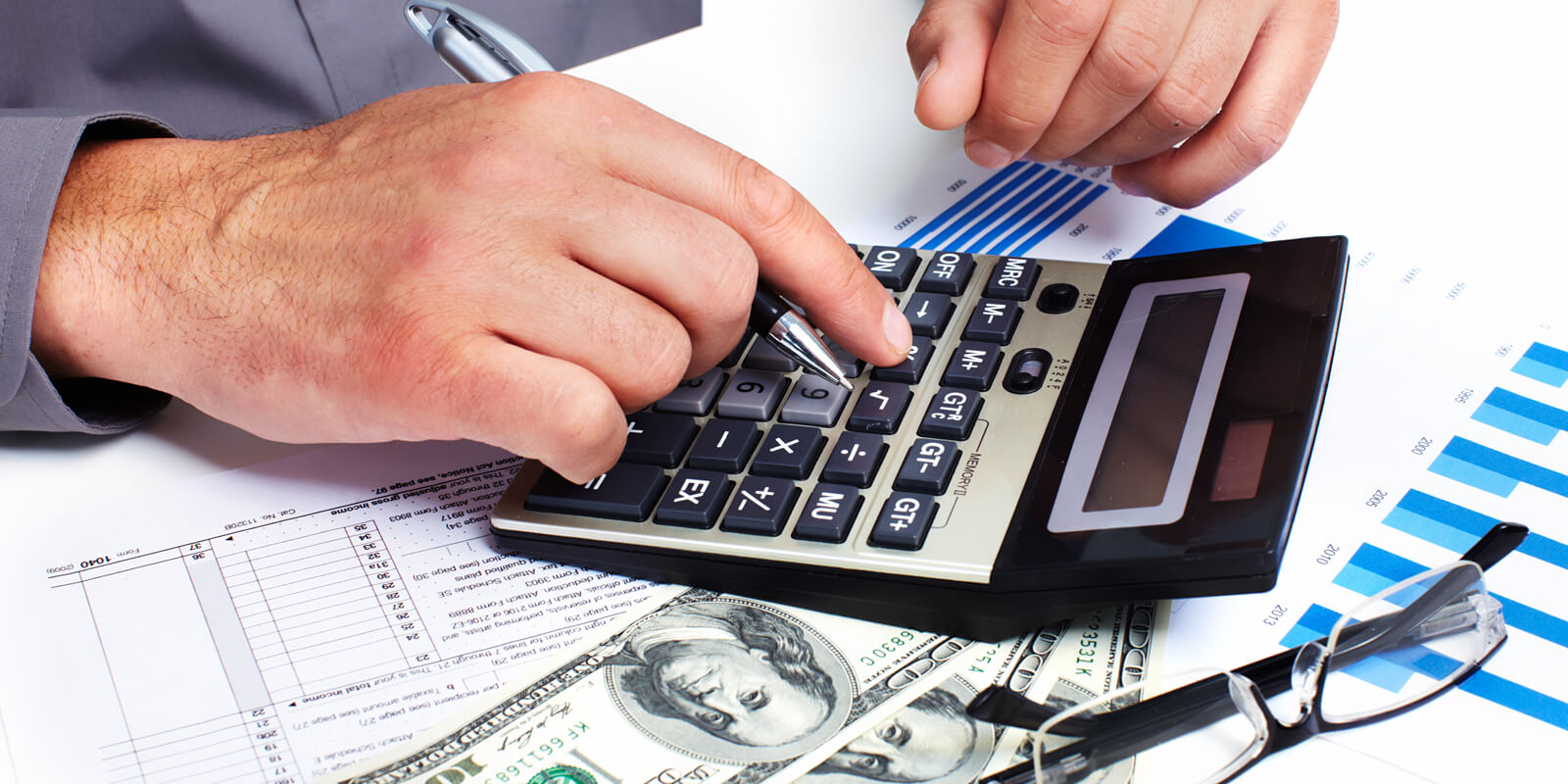 Computing Your Refinance Break-Even Analysis
There are many reasons why you might consider a mortgage refinance. You may want to switch from a variable-rate to a fixed-rate mortgage, you may wish to reduce your monthly payment, or you may be looking to use some of the equity in your home for improvements.
Explore...
3 Reasons Why You Should Apply Online Right Now
It's Quick & Easy.
It's Safe & Secure.
It's Available 24/7/365.