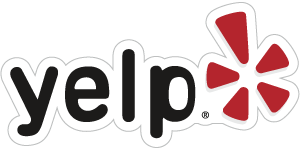 CHECK OUT MY 5-STAR REVIEWS ON YELP!
Dane Moler has been in the mortgage industry in San Francisco for almost two decades, much of that time spent in management and executive positions. Dane is currently a Division President at Primary Residential Mortgage and works out of the San Rafael branch.
After graduating from the University of California at Berkeley with a degree in Political Economics, Dane began working in a local mortgage firm and quickly rose to the Vice President of Sales and Operations. He earned multiple management and origination honors before co-founding the San Francisco Division of Primary Residential Mortgage in 2008. His ability to find solutions to complex financial situations as well as to treat each and every transaction as paramount has allowed Dane to personally fund over 2,000 residential mortgage loans during his career. He is continually recognized as one of the top mortgage originators in the country by the Scotsman Guide and other industry publications.
Outside of mortgage lending, Dane enjoys travel, adventure sports, live music, and spending time with his family and two children. Dane is an avid cyclist, surfer, and snow and water skier as well as a devoted vegetable grower in his small back-yard garden.
Dane is licensed in California and Oregon.