When it's time to paint your home, what's a good way to narrow down what colors are the best choice for different types of rooms, especially the tricky ones? While there isn't a definitive list of good and bad paint choices, there are guidelines that can help you make a better choice.
Some paint colors can make a small room look smaller (but on the flip side, other colors can make it look larger than it actually is). If you're painting a very sunny room, you'll want to use different colors than if you're painting a room that doesn't get much natural light. Here are some guidelines for choosing the best paint colors for your home.
Small Spaces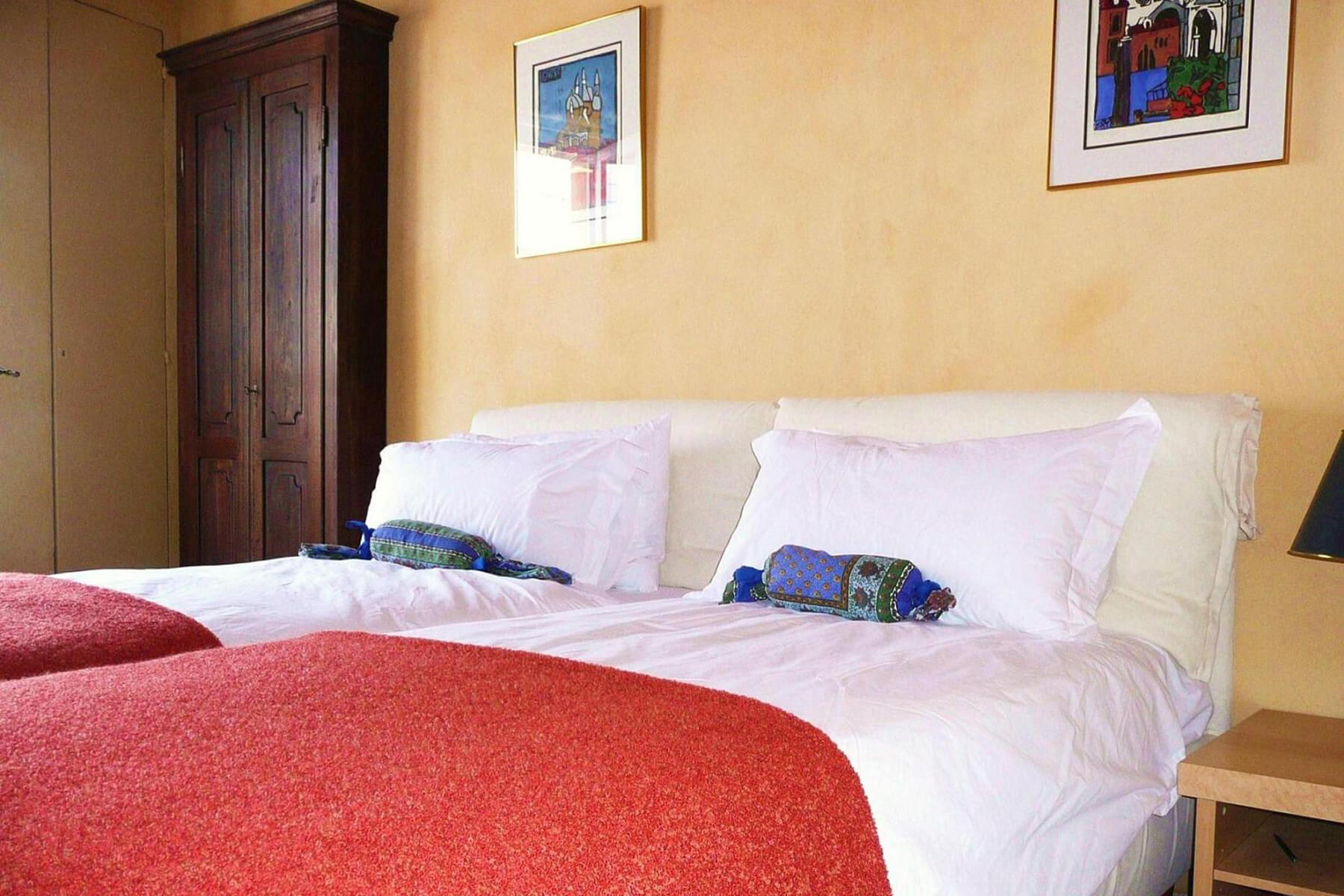 The best paint color for a small space is often a neutral one. Think earth tones, like beige, brown, orange, or yellow. If you want to go lighter, off-white shades like ivory and light gray are far better than stark white. Light pastel colors (like mint, lilac, or aqua) can also be light and airy. Conversely, deeply saturated tones of colors like blue and green make a room feel cramped.
A monochromatic color palette helps erase the borders and edges that make a room feel smaller. But a white ceiling is always a good choice because it helps the room seem taller. And avoid any texture on the walls, which draws attention to how small they are.
Rooms with Little Natural Light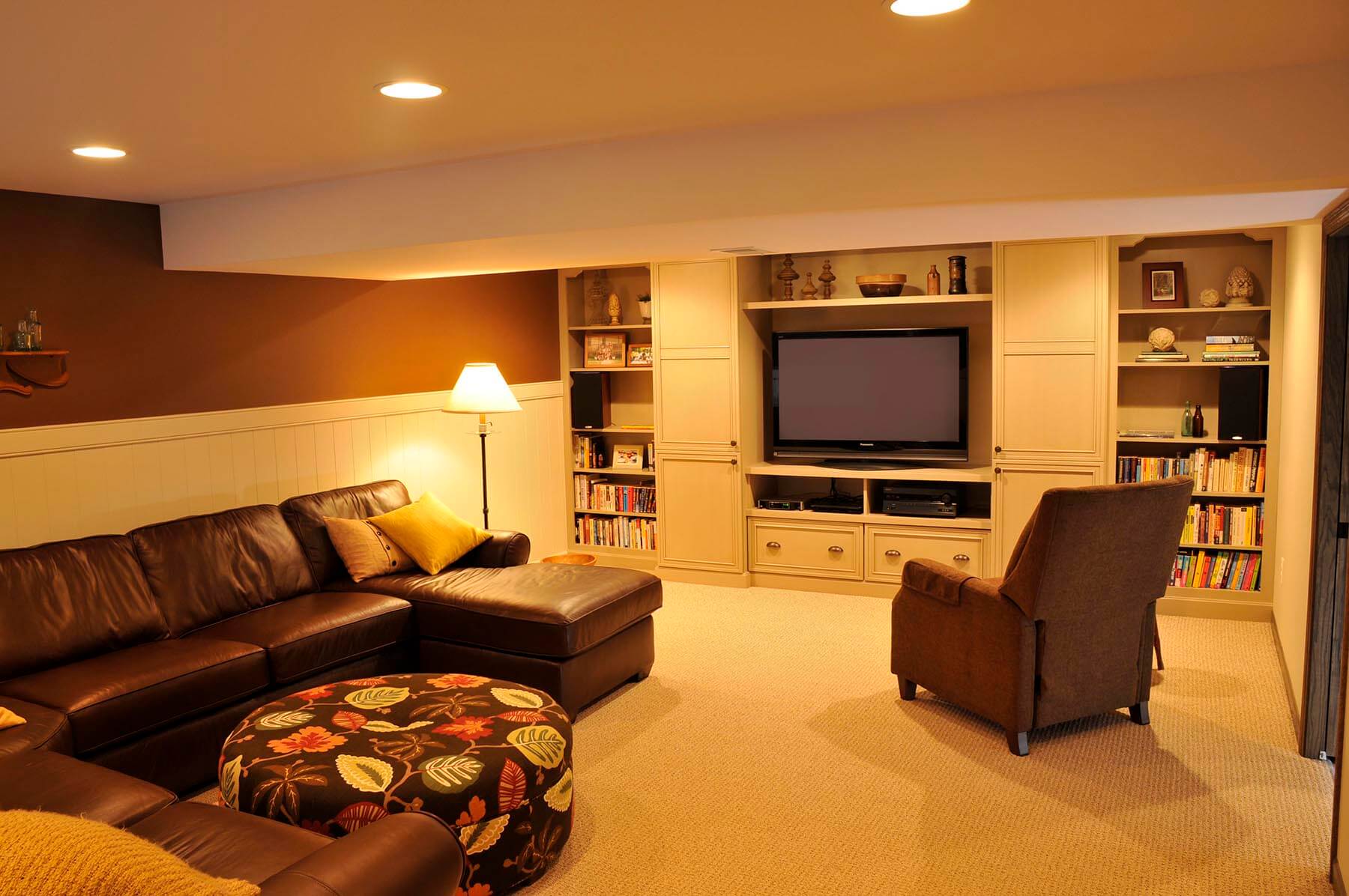 Which hues are right for brightening up dark spaces? If your room has little natural light, remember that artificial light will make paint look different than natural light does. Even different kinds of artificial light reflect light in various ways—incandescent bulbs make a color look different than LED or fluorescent lights do. To figure out what paint will look like in your room, pick up a few sample cans at your home improvement store.
Some people think that you should always go with a light color in a dark room because light colors reflect more light. Although light colors do reflect more light, they aren't always the best choice. A room with little light isn't going to be reflecting much light, anyway. A bright white that might appear magical in a lot of sunlight is going to look gray and dingy in a dark room.
Bright, saturated colors are often the best choice in a room that doesn't have much natural light. Consider orange, teal, or even yellow. Paint colors that don't have any black pigments in them are ideal (called full-spectrum paint), since black absorbs light. And an eggshell finish (rather than flat) will also help reflect some light.
Kitchens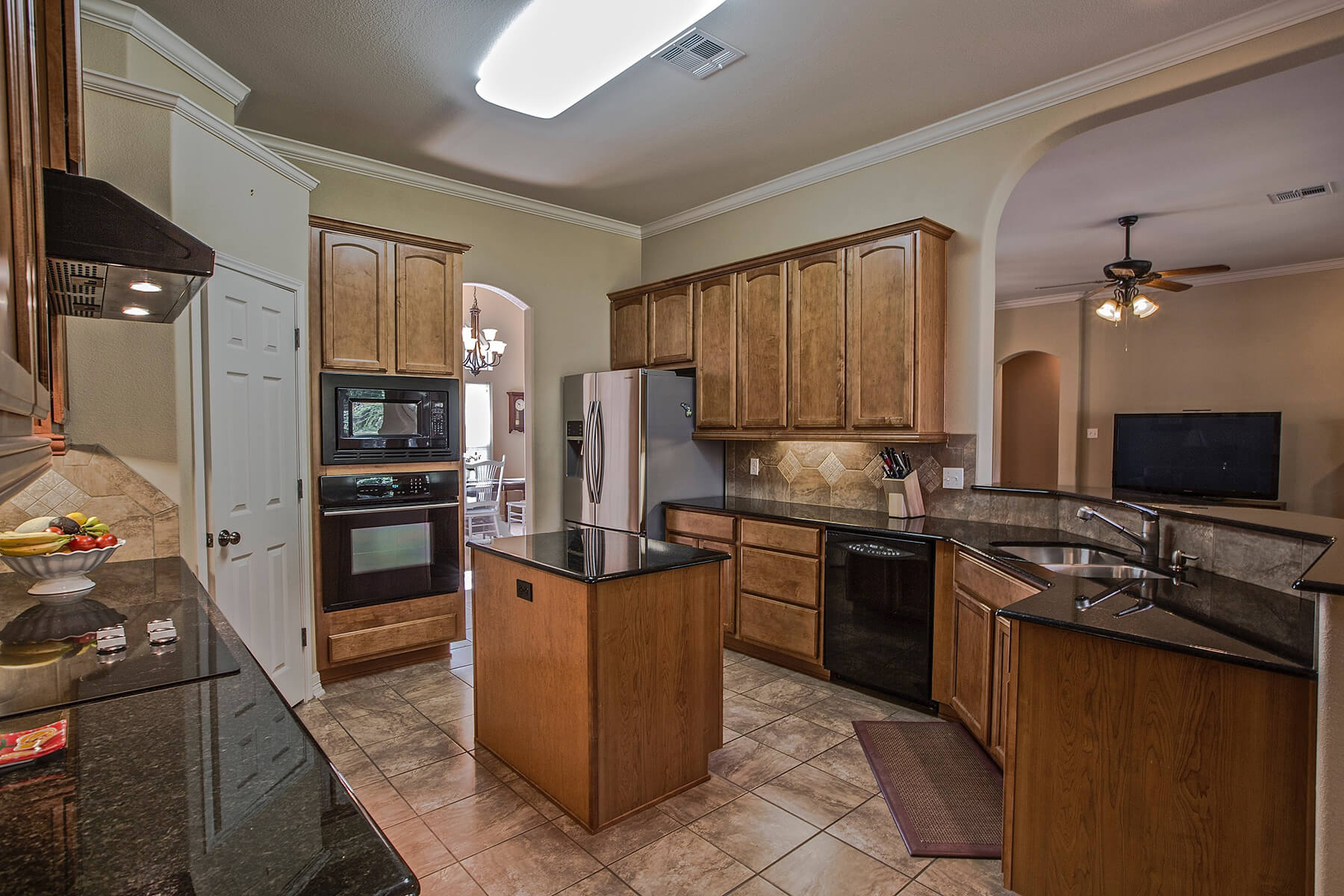 The kitchen is one of the most important rooms in the house. Many people use warm, earthy tones in the kitchen, and for good reason. Our appetites increase when we see red or orange color. Blues and greens curb hunger.
If you have a lot of wood cabinetry that you want to show off, find a paint color from another palette that has complimentary tones. If you have dingy cabinets that you want to hide, paint the wall the same color as the cabinets (but in a tone or two lighter). The cabinets will be much less noticeable. These same principles work for your backsplash, as well.
Home Offices
If you're not very productive in your home office, your paint color could be the culprit. Bold paint choices aren't always the best for a work environment. Sally Augustin, who works at Design With Science, said, "Colors that are very saturated and not very bright—like emerald green and sapphire blue—generally promote an energy level that puts people into overdrive if they're trying to do thoughtful work alone or to collaborate with others. They just can't concentrate well."
Red is well known for leading to distraction and anxiety, which is definitely not what you want in an office space. But too much plain white isn't exactly inspiring. Instead, go for subtle color, which are easy on the eyes but are not too distracting. And above all, make sure you pick something that you like!
Photo by United Soybean Board
Photo 1: Photo by Roberto Ferrito
Photo 2: Photo by Jeff Grundahl
Photo 3: Photo by Brett Eckley
Photo 4: Photo by Hey Paul Studios
Nice newsletter. Good article. Good information. Thank you. Carol
For conventional financing, borrowers with scores at 740 or anywhere above generally receive the same loan pricing (rate and cost). That being said, the better your credit the higher your chances of receiving loan approval with high debt to income (up to 50%) or high loan to value (up to 95%) which can be a major benefit when applying for a new loan. For Jumbo financing, borrowers with credit scores above 800 are generally rewarded with both better pricing and easier guidelines. There are no situations where better credit is a negative when obtaining new financing so we should all continue to strive to reach and then stay in the 800's.
What are the advantages of a score over 800
Thank you Mike for this information. As a residential realtor the information that you provide is crucial to a successful transaction for my clients. You are indeed a pleasure to recommend to all of my clients. You are so professional, thorough, conscientious and pleasant to work with. !!
Hi Dane! Wanted to make sure I'm clear on this. Am I right in saying that on whichever remodel is done you still take a loss rather than an increase in value - the ROI will never exceed 100% of cost?